The solution for sustainable cleaning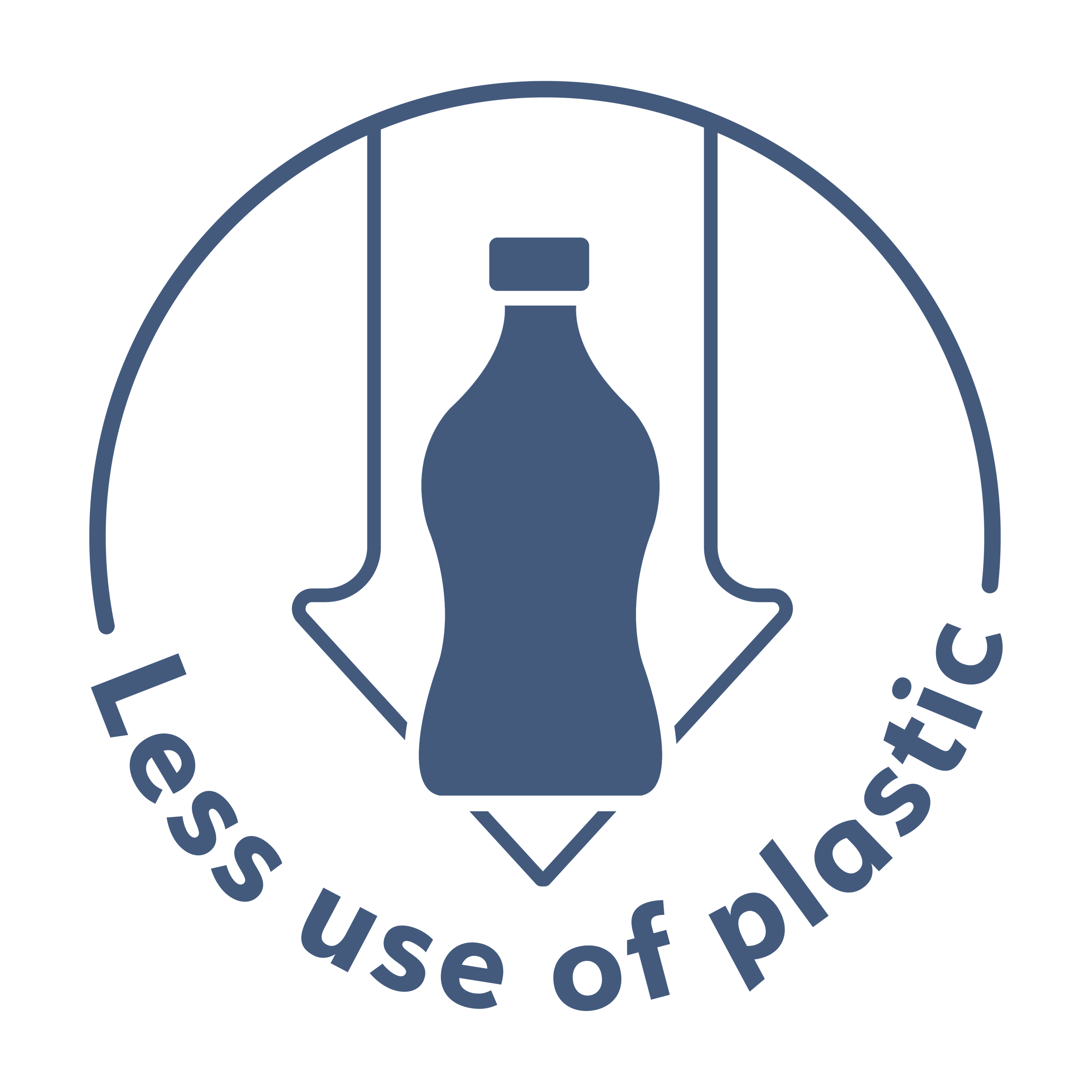 Our aluminum bottle ensures that you can use our bottle indefinitely, making it unnecessary to use plastic bottles.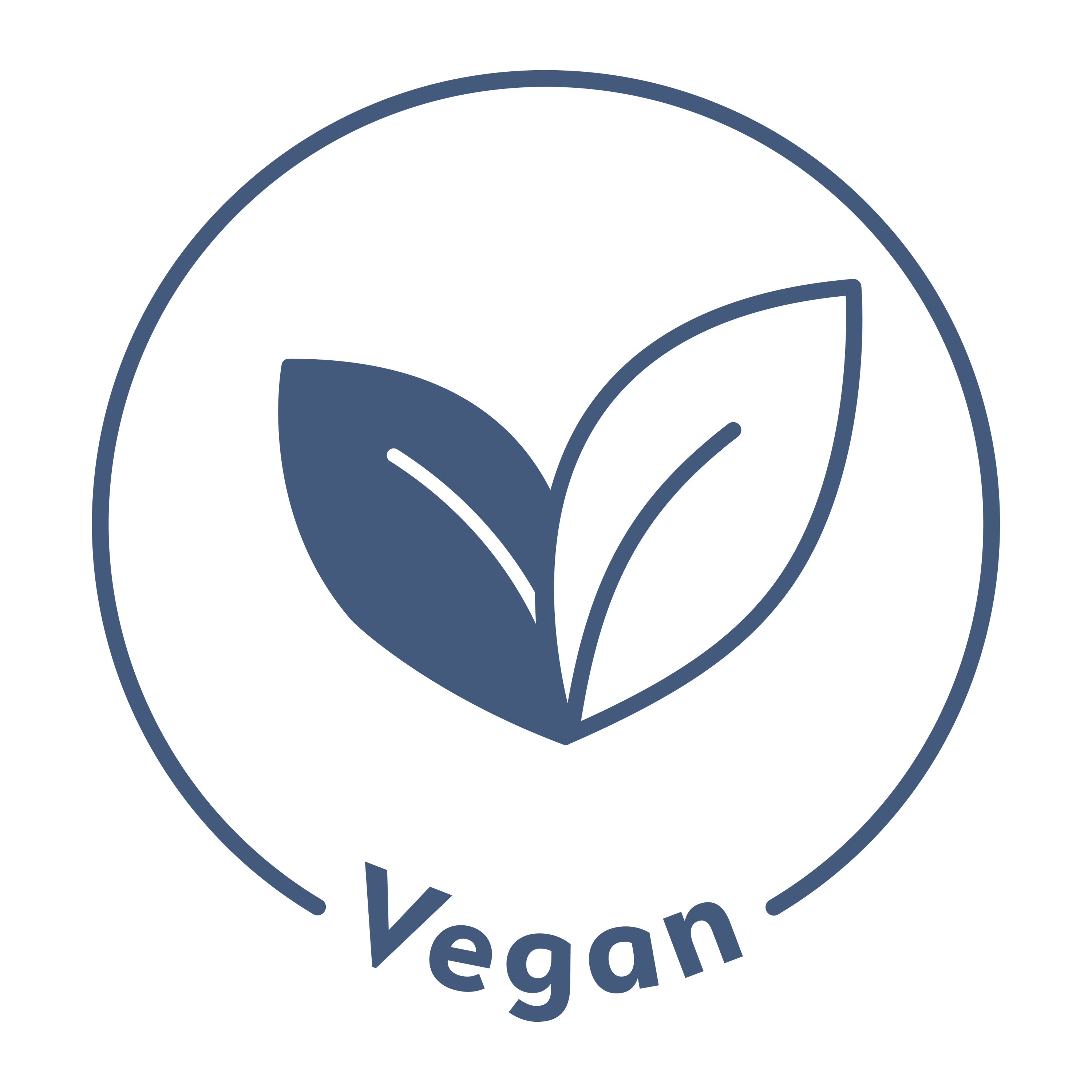 There are absolutely no ingredients of animal origin or derived from it in our products.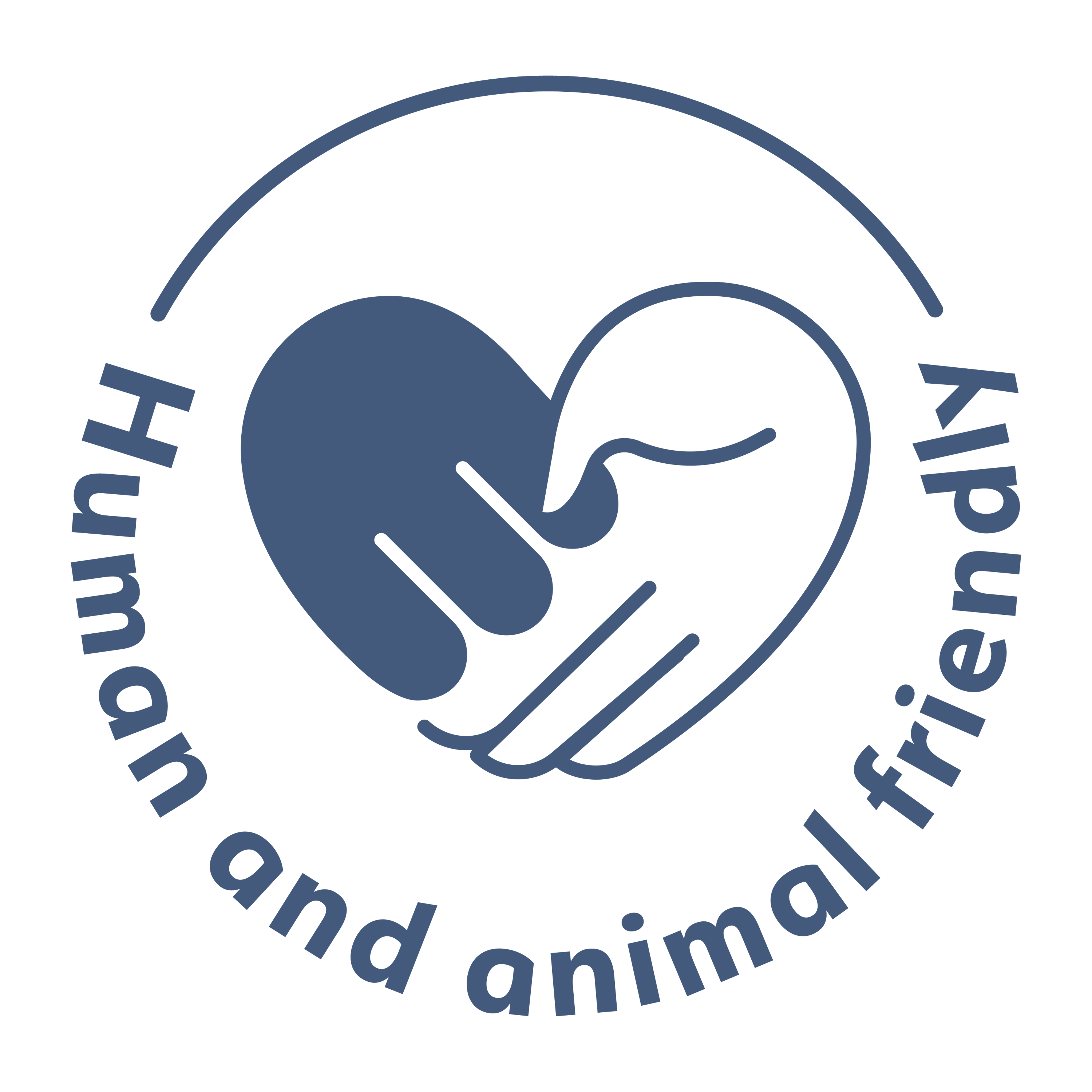 Our YouSea religion says we absolutely do not use animals to test our products. We love them.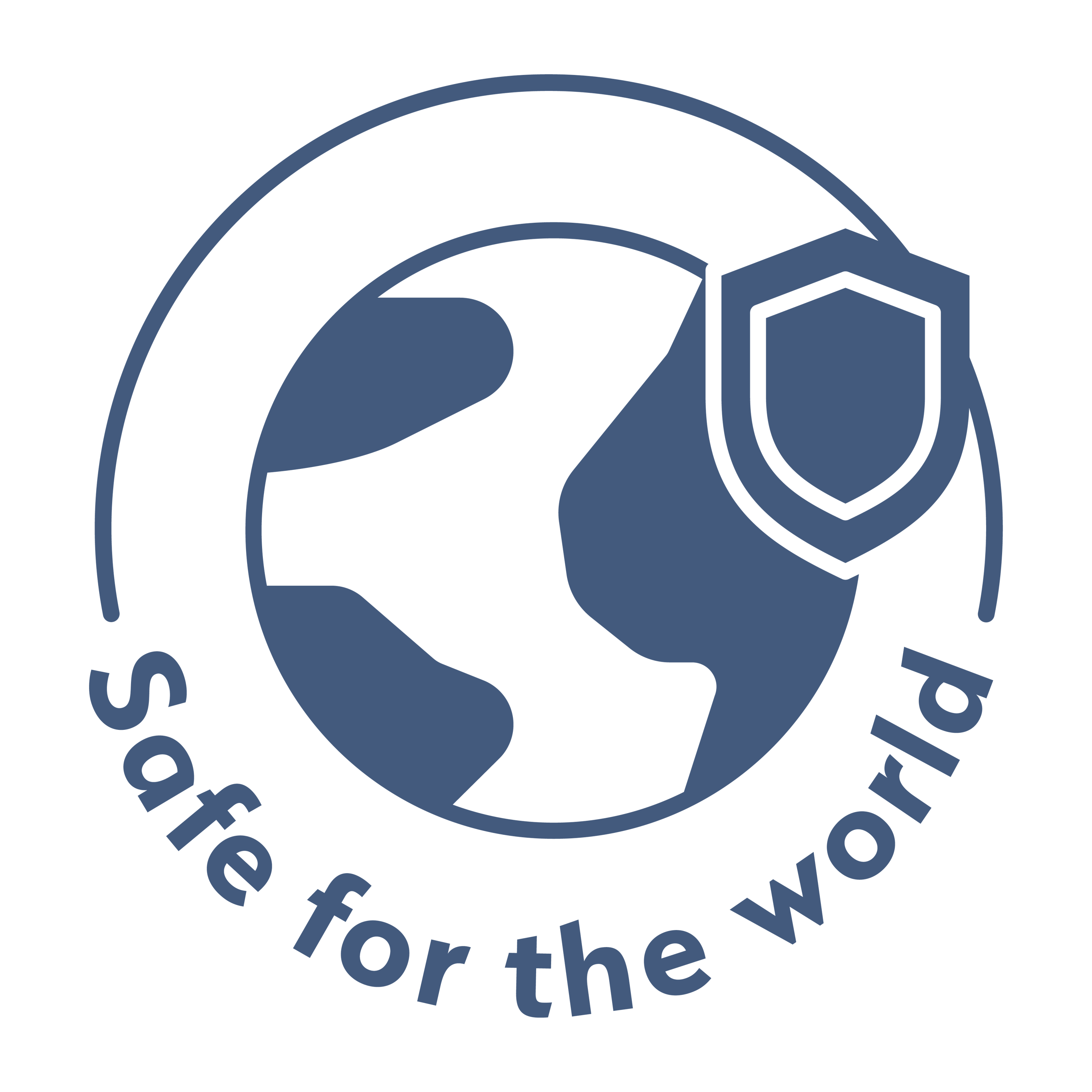 YouSea does not use harmful ingredients. Chlorine, phosphates, parabens, ammonia or palm oil are not present in our products.
With our ecological cleaning products you say 'no' to plastic and you reduce your ecological footprint!
What our users are saying
Let customers speak for us
Cleaning without plastic, our new core values.
In our company (catering) we have recently started using the cleaning products from YouSea and we really like them and we definitely recommend them if you want to get rid of all that plastic cleaning junk.
I now also have this set at the campsite
Fine products without plastic, cleans well and smells nice and fresh.
I already used them at home but now also a set for camping.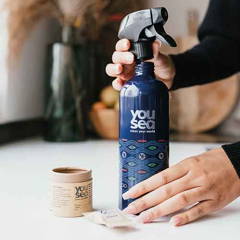 1. Fill the bottle with normal tap water
By using normal tap water, you immediately save the Co2 emissions of the trucks that have to transport the regular cleaning bottles. there is 90% water in every regular bottle.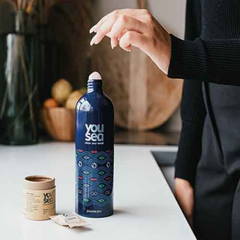 2.Put the Eco-Xtab tablet in the bottle

Simply put our extra concentrated cleaning tablet in the bottle, the tablet will bubble up on its own.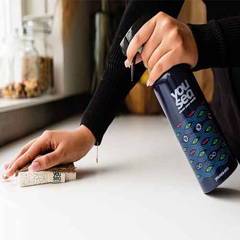 3. Spray bottle ready to use

Ready to use and now you know for sure that you are not breathing in any toxic substances. Reuse the bottle again and again so that you no longer have to buy plastic bottles.