Durable and firm scrubbing.
Sand and scrub through even the most stubborn greasy and baked-on foods with ease.
This natural dishwashing sponge is sturdy and made of Sisal.
A tough but non-scratch scouring pad eases heavy tasks and chores like scrubbing pots and pans, cleaning walls and washing stains on the floor.
You can regularly clean the sponge in the dishwasher or washing machine.
3 natural sponges made of cellulose and Sisall fibres.
We only use the best quality natural sisal fiber and vegetable cellulose in the production of these natural sponges.
Dimensions 12x7x2 cm
Our ceramic dispensers and refills that you buy are there to keep the impact on the environment as low as possible.

By not shipping products with water and packaging that often goes to landfill.

That's why we pack plastic-free.
Sisal is made from fibers of the Agave plant (Agave Sisalana and other Agave species).
This sturdy plant with large fleshy leaves grows mainly in Africa, South America, India and Asia.
Cellulose is a major component of plant cell walls.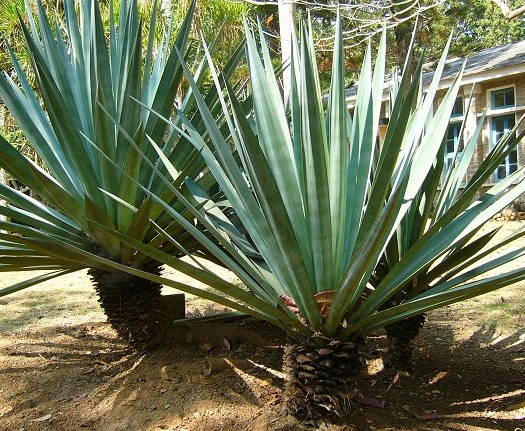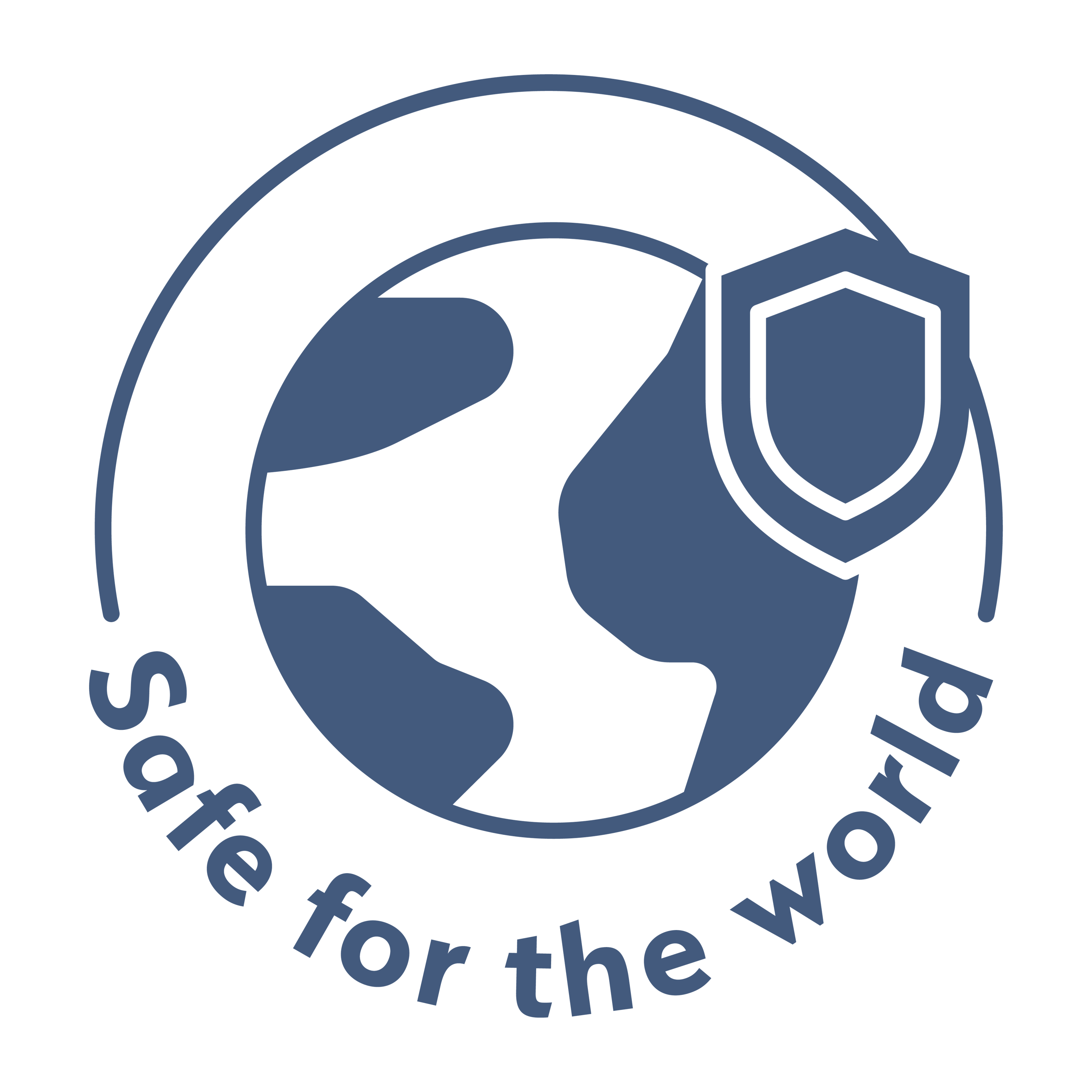 These sponges are also safe to use without damaging the environment.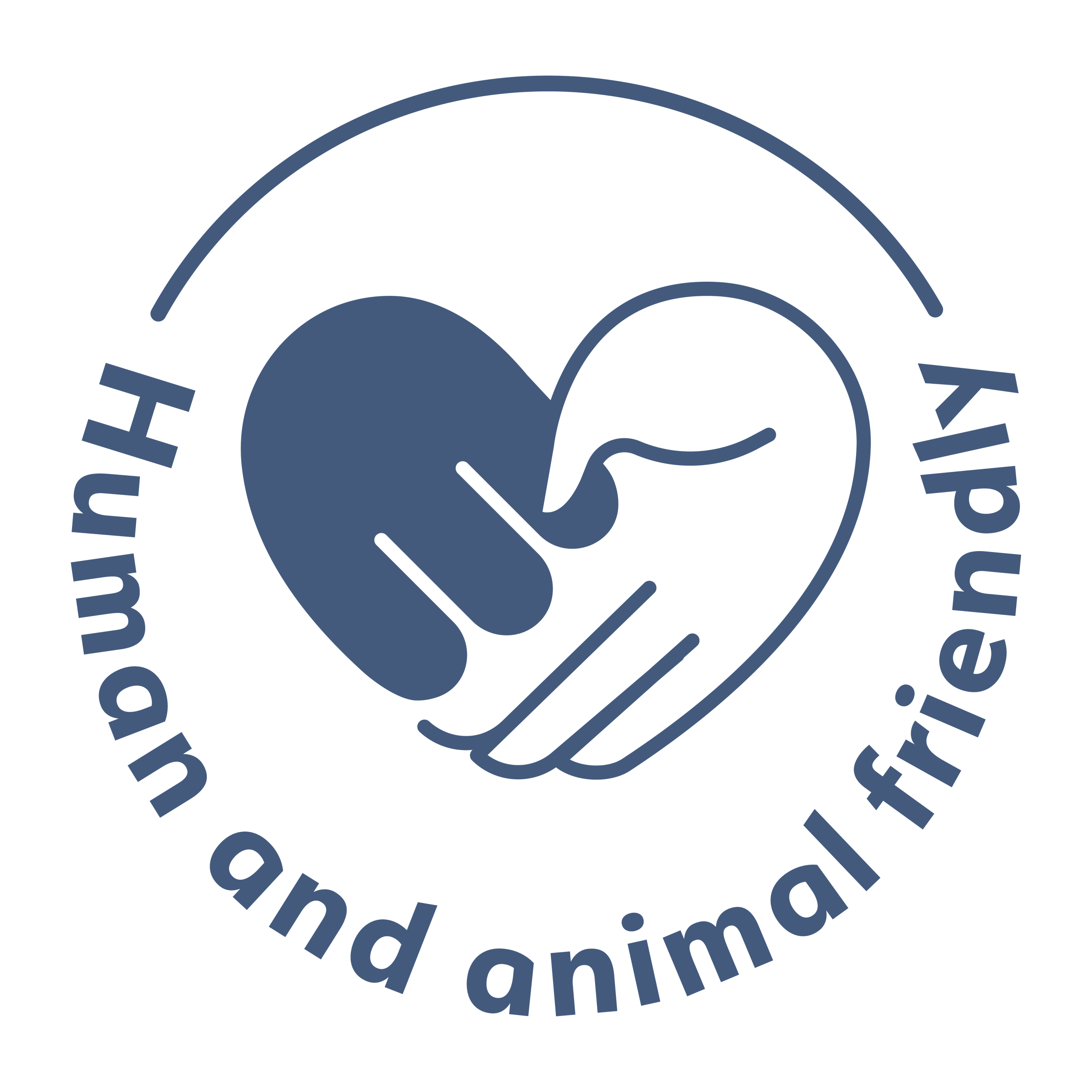 These products have not been tested or used on animals
and people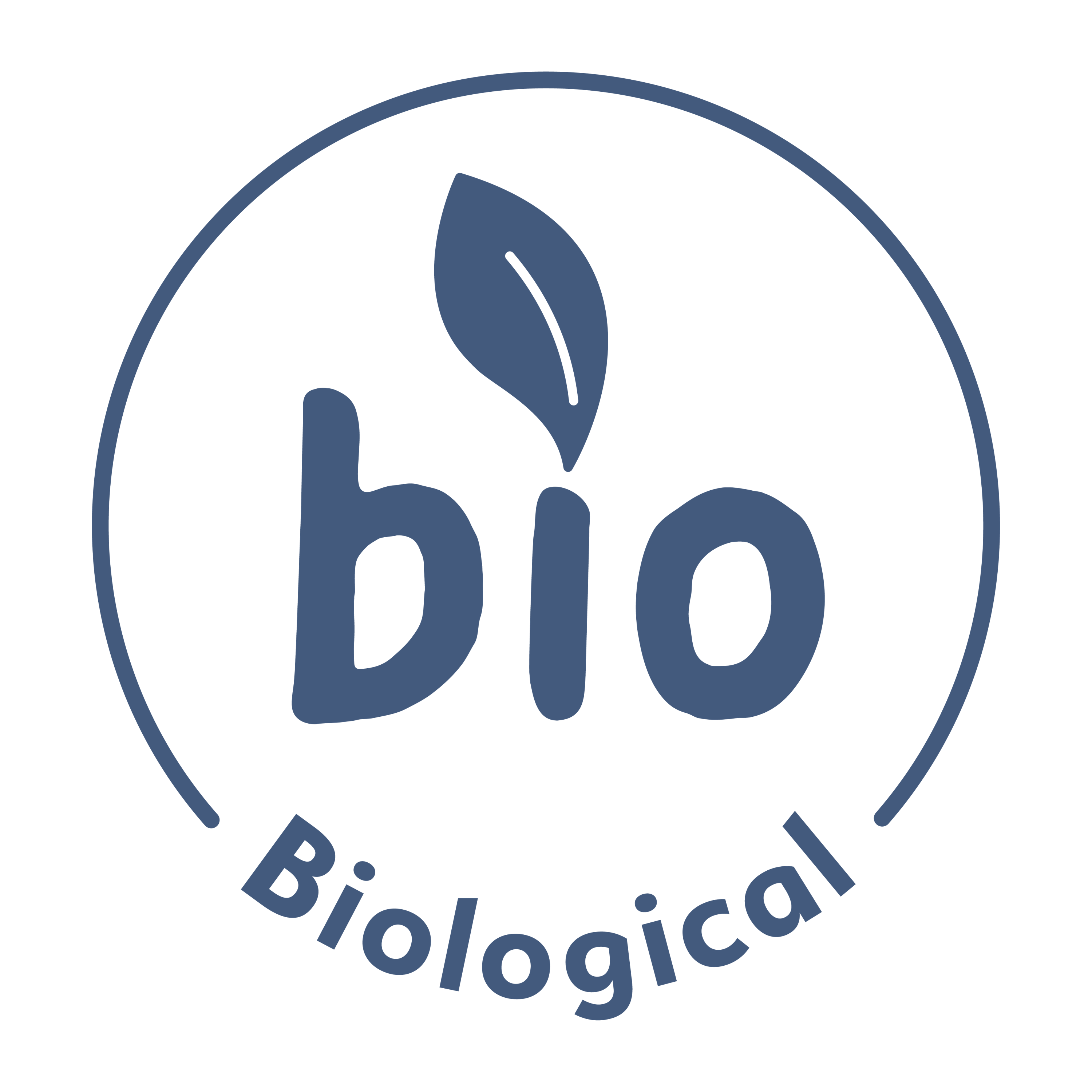 These sponges are Biodegradable and will degrade naturally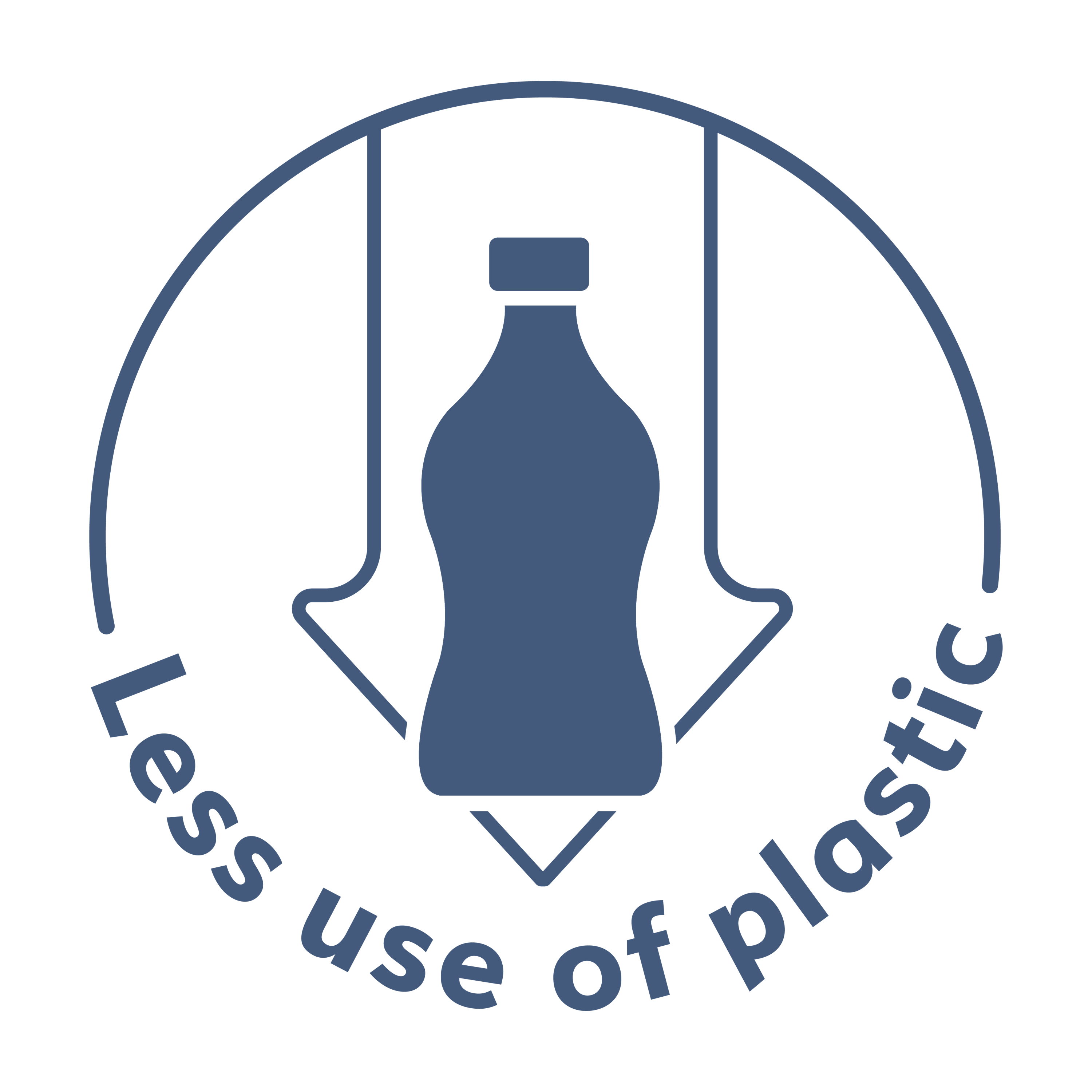 Because plastic does not decay and ends up in the environment, this product does not use plastic.
Good to combine with these sponges
Make the world a little cleaner