Working together on a more sustainable catering industry
The hospitality industry often uses plastic bottles and other disposable products. However, this is not only bad for the environment, but also for the health of your guests and staff. That is why it is important to find alternatives to plastic in the hospitality industry.
With the YouSea Eco-XTabs and the accompanying aluminum bottles you take the step towards a more sustainable catering industry. These bottles are refillable and can be used indefinitely, reducing the need for plastic. In addition, the cleaning products are in the form of soluble tablets, so there is no need for toxic chemicals in the house.
Not only is this solution better for the environment, it is also customizable. If you order the starter pack from us, we will print your message or logo on the bottle for free. This is a unique way to show that you as a catering company are conscious and offer your guests a sustainable alternative.
The YouSea Eco-XTabs are 100% natural and ecologically degradable. By using these products, you not only help the environment, but you also ensure a cleaner and healthier working and living environment. Leave plastic behind and take the step towards sustainability in the hospitality industry with YouSea.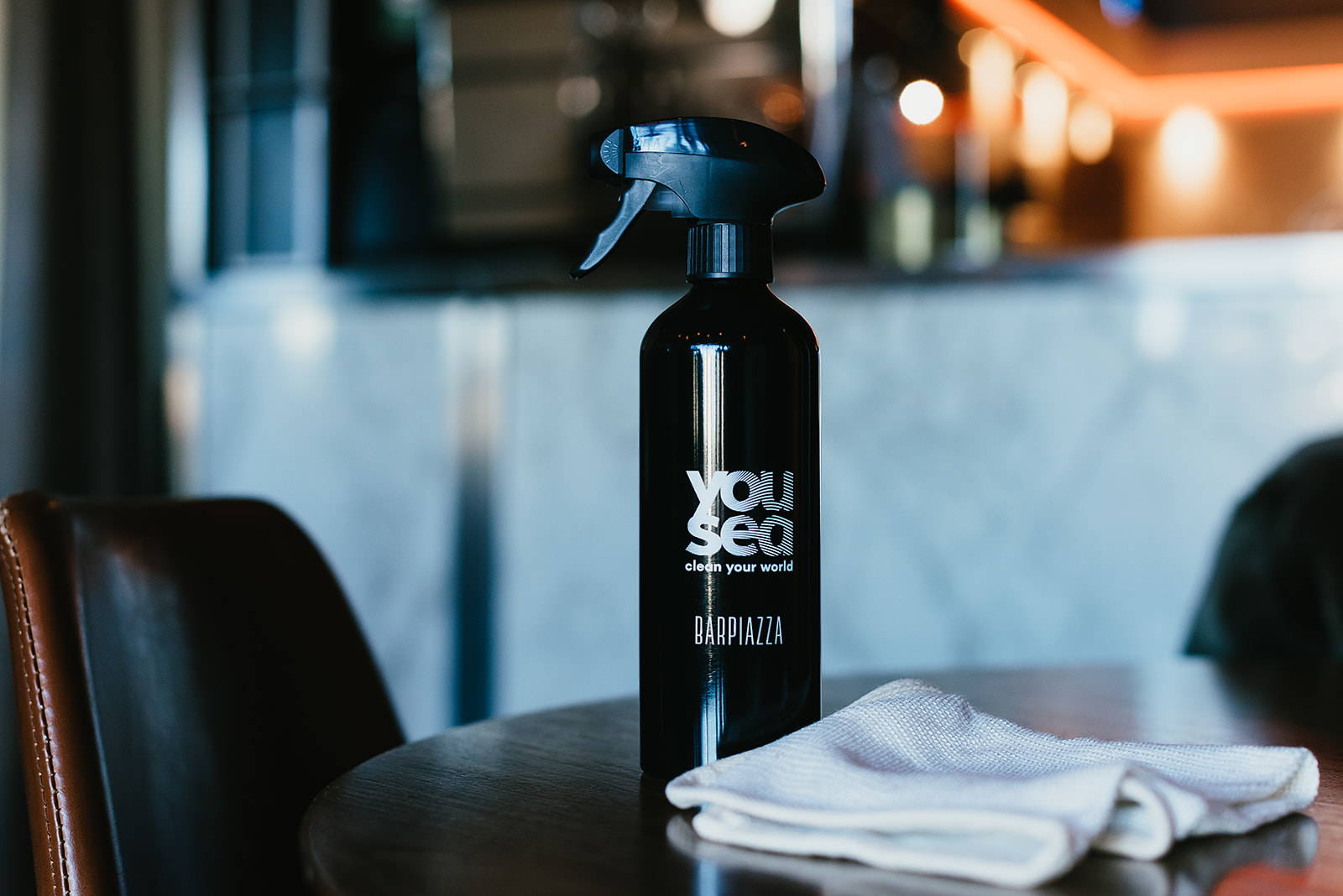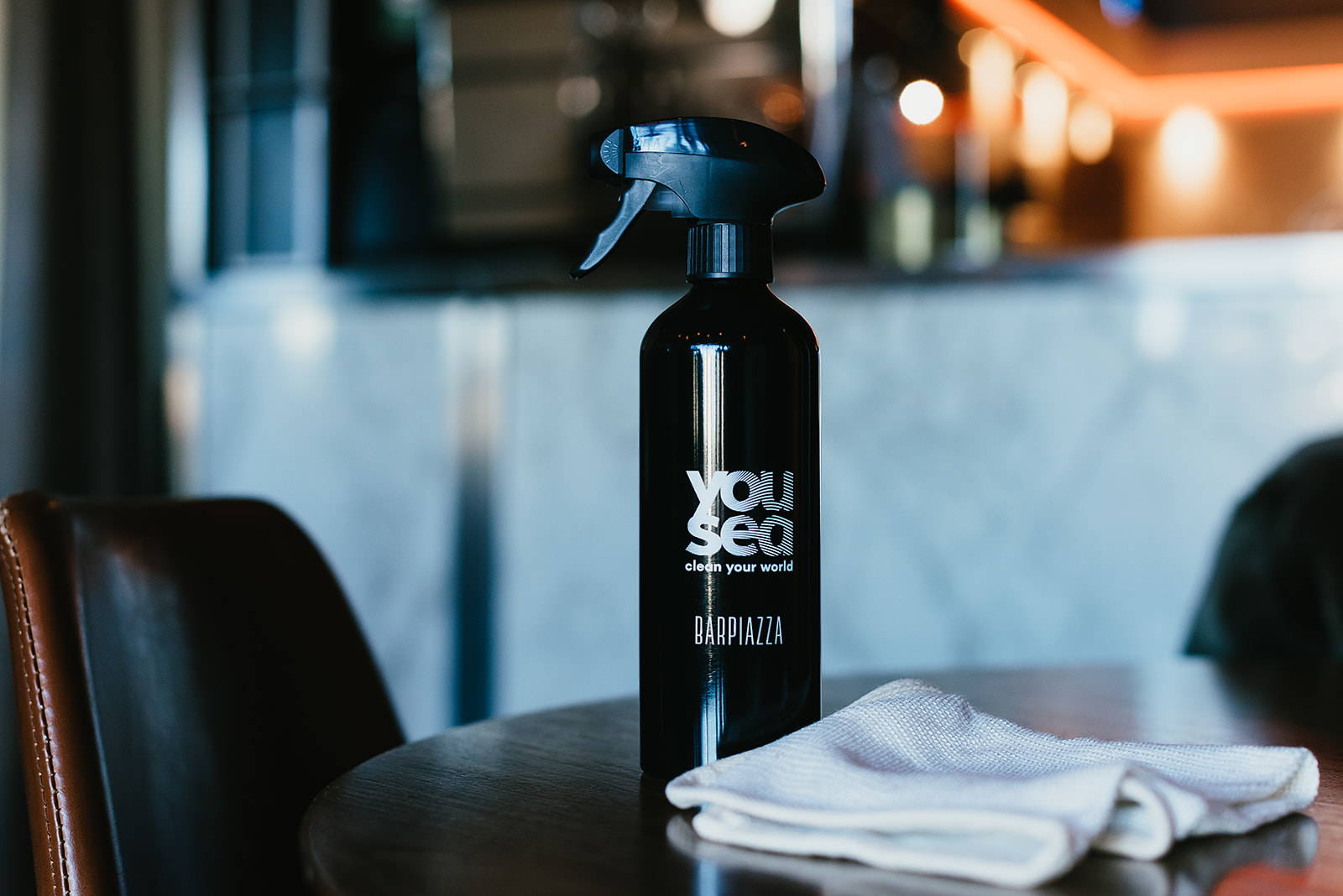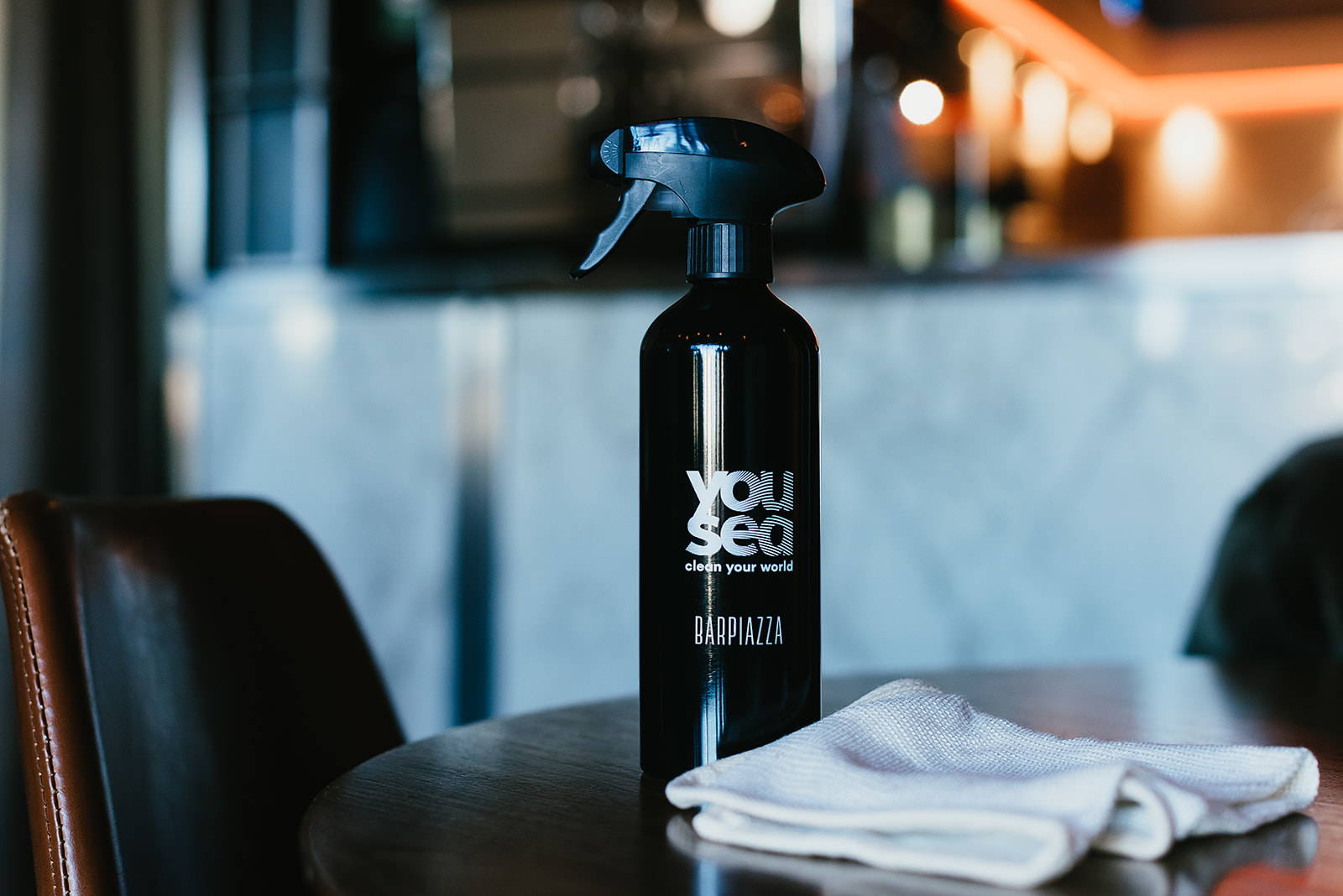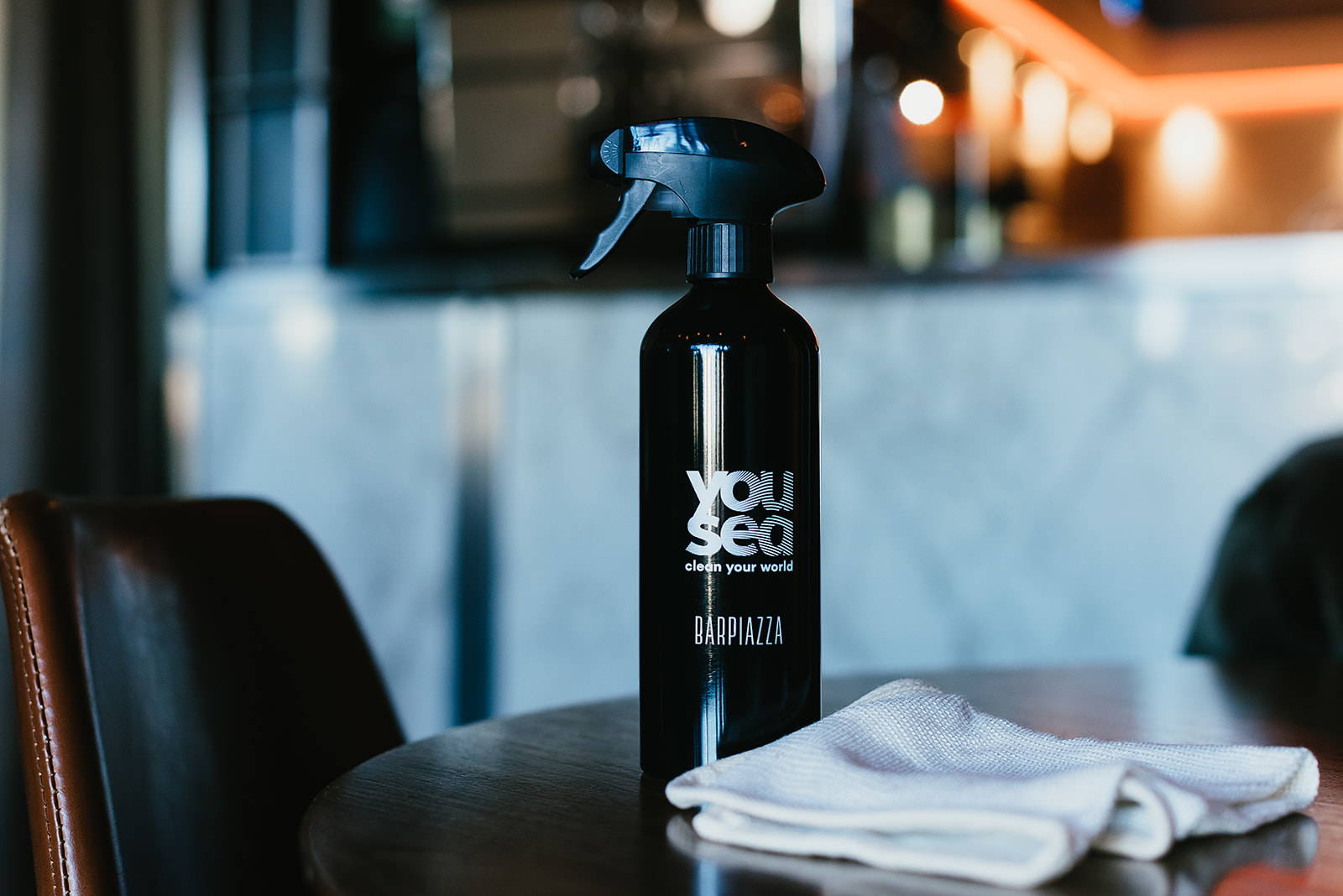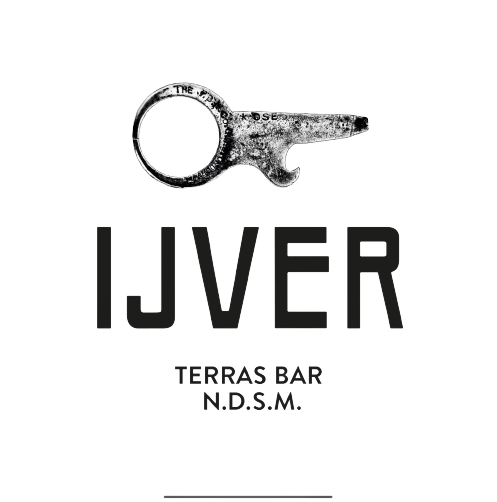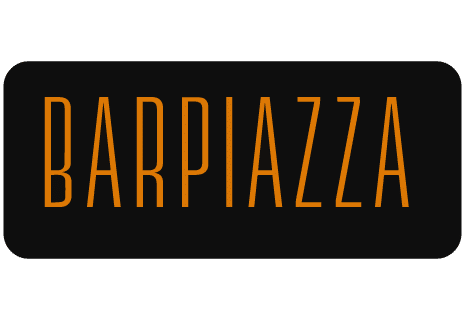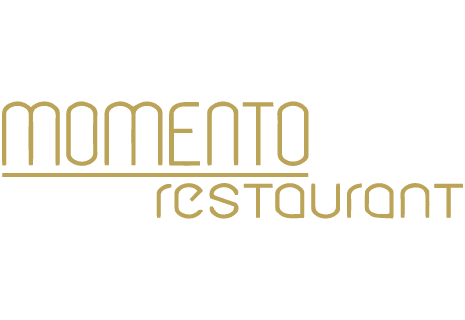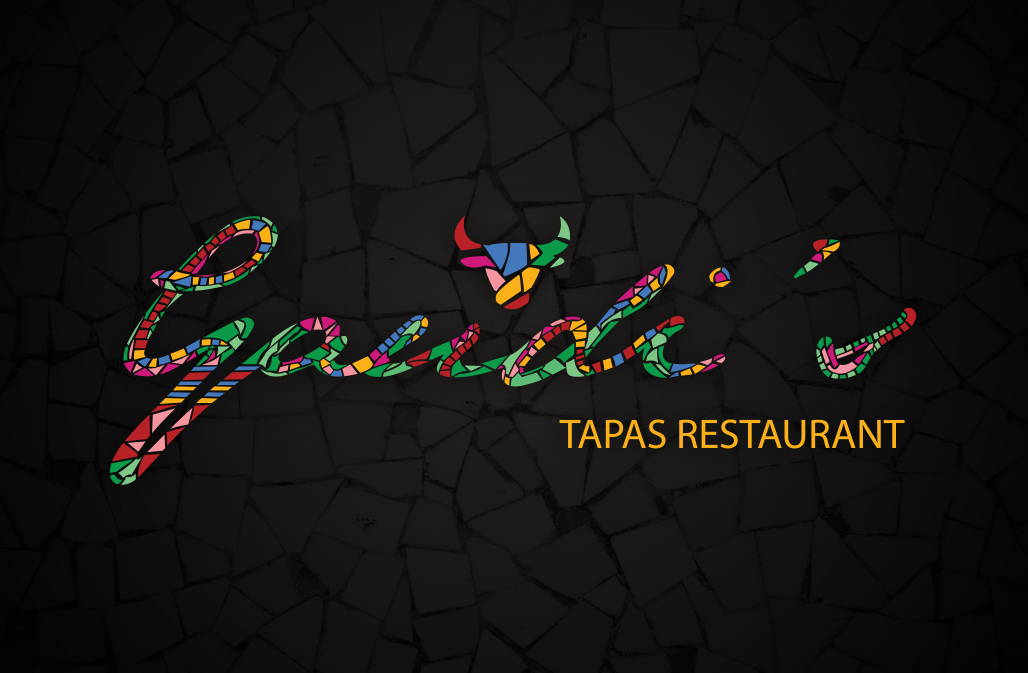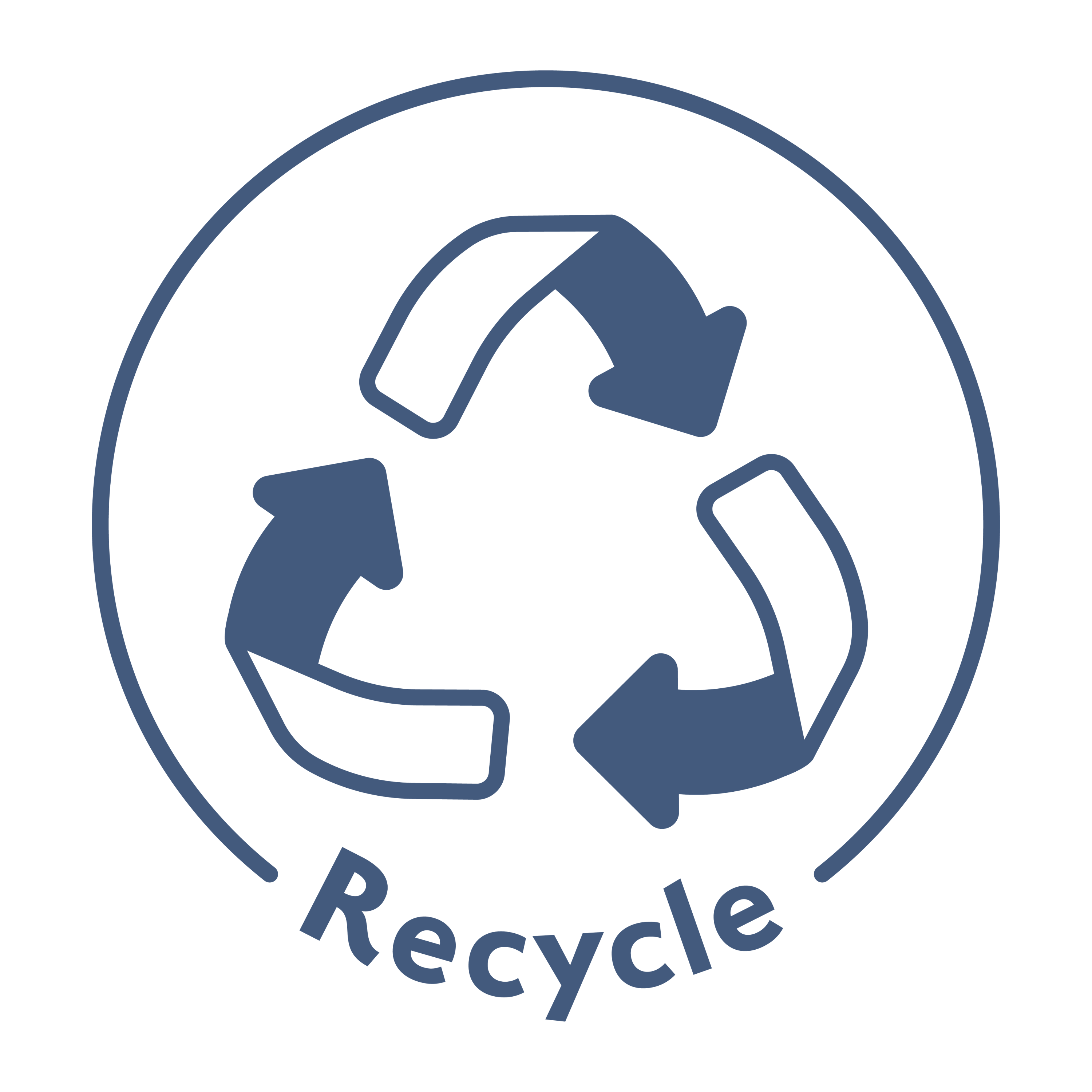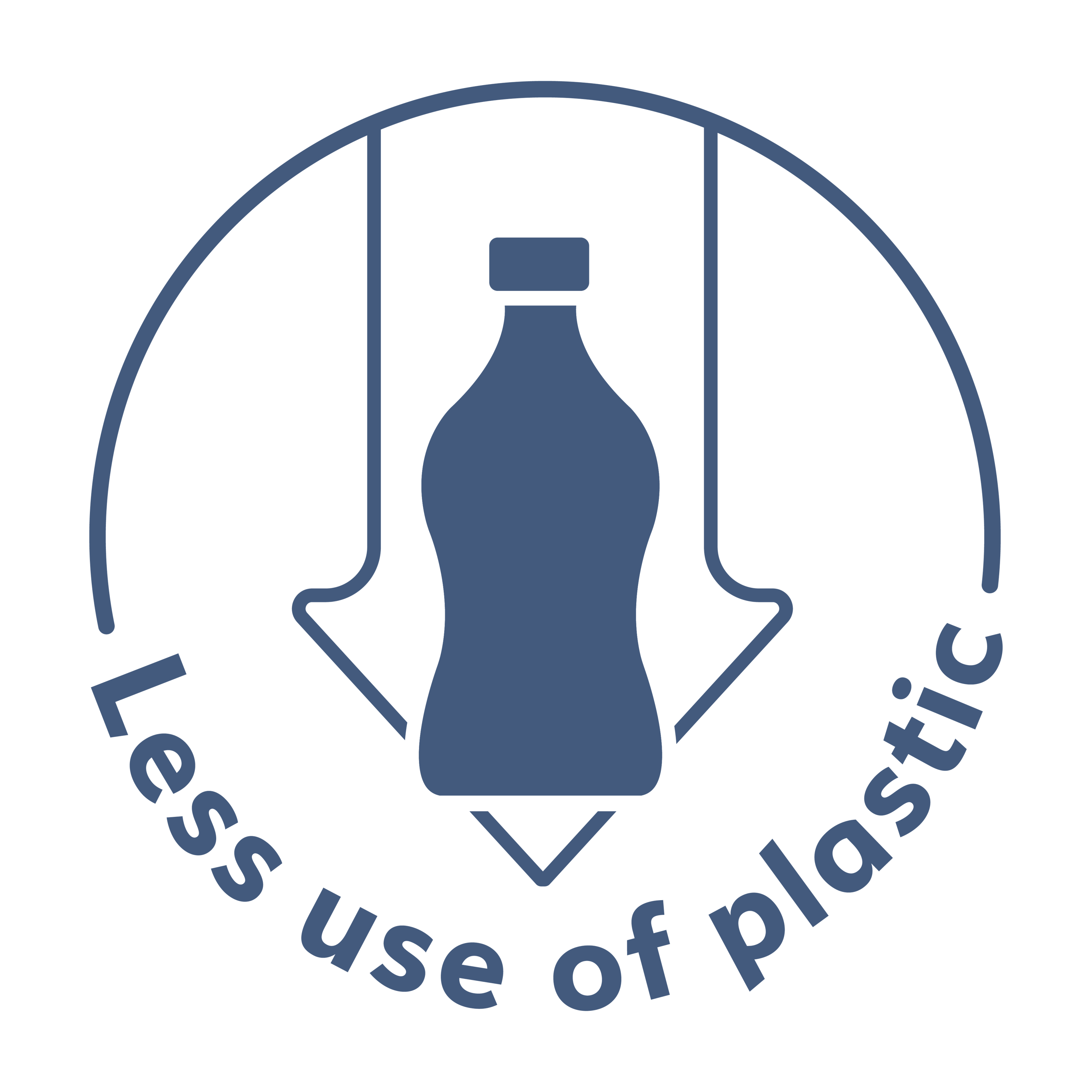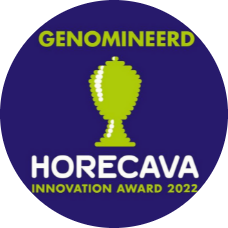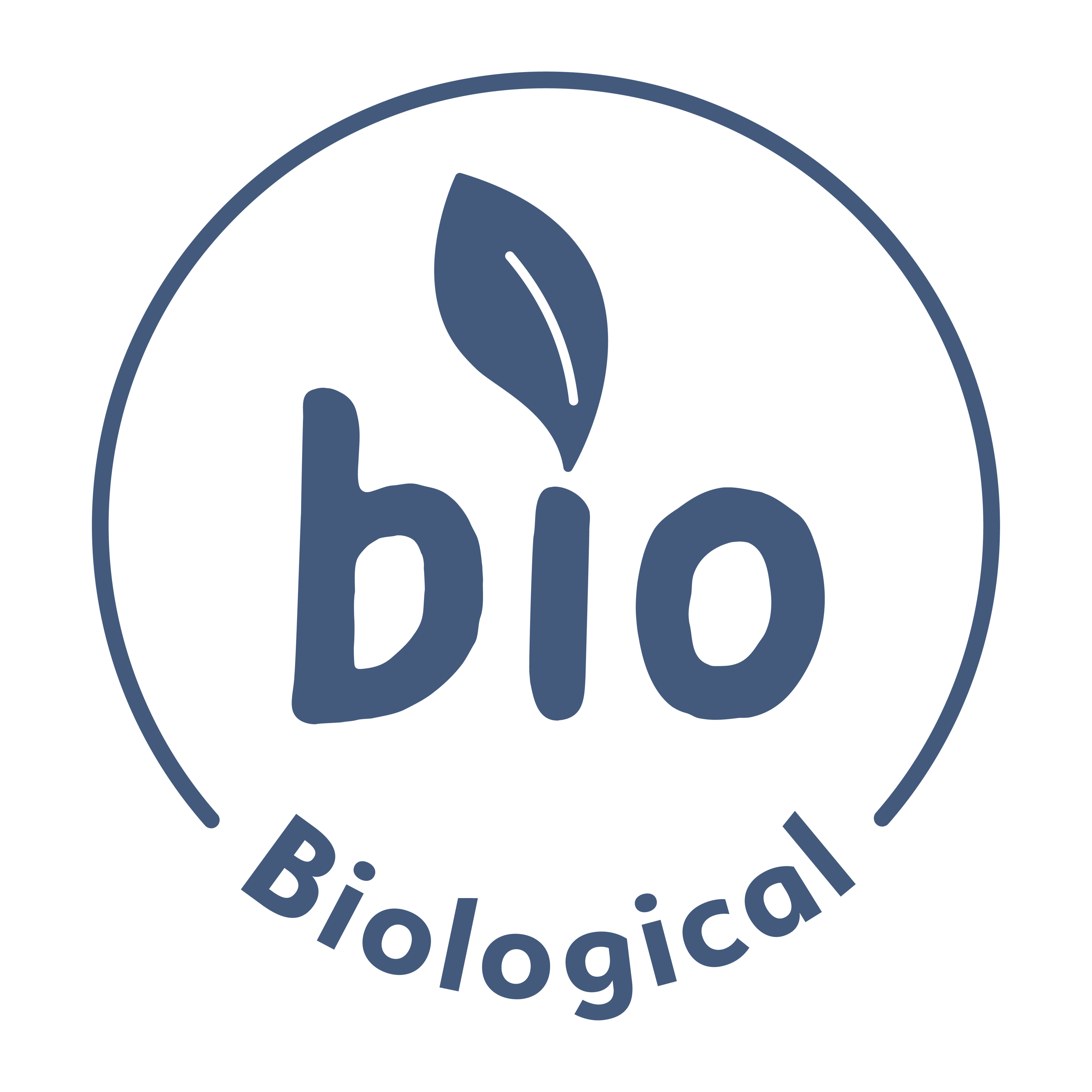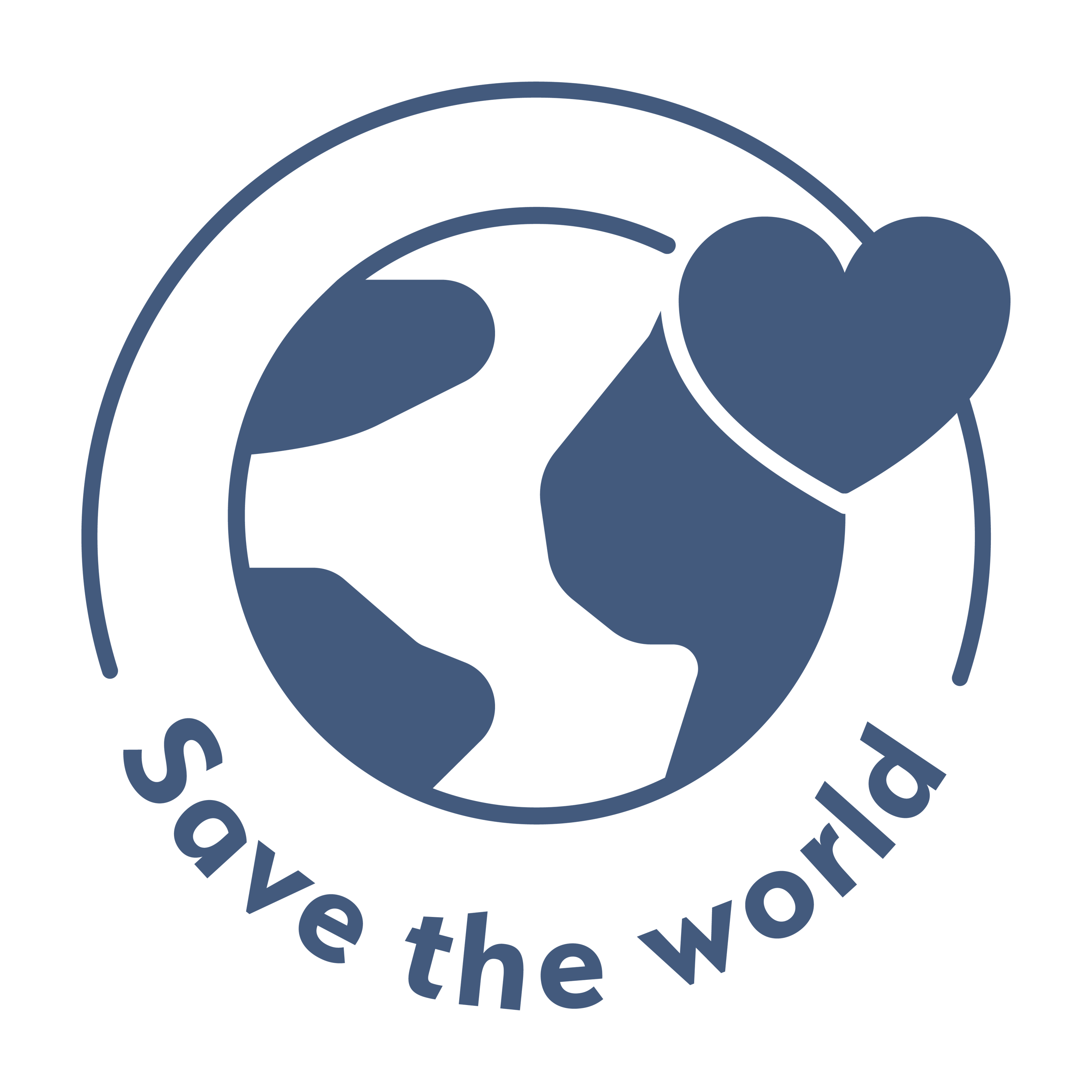 Do you want to know what YouSea can do for your catering company? Leave your details here or call 0850606219 directly